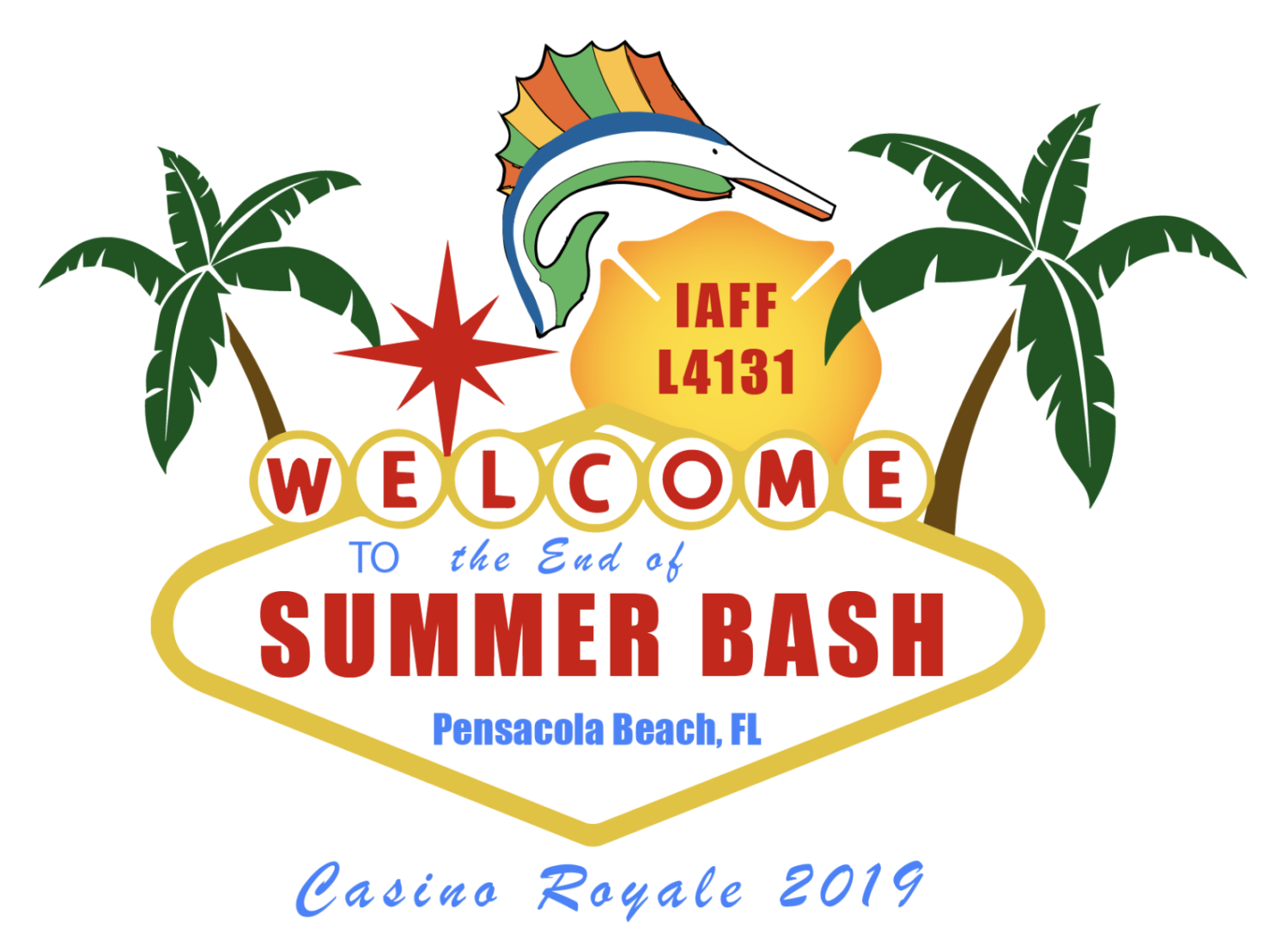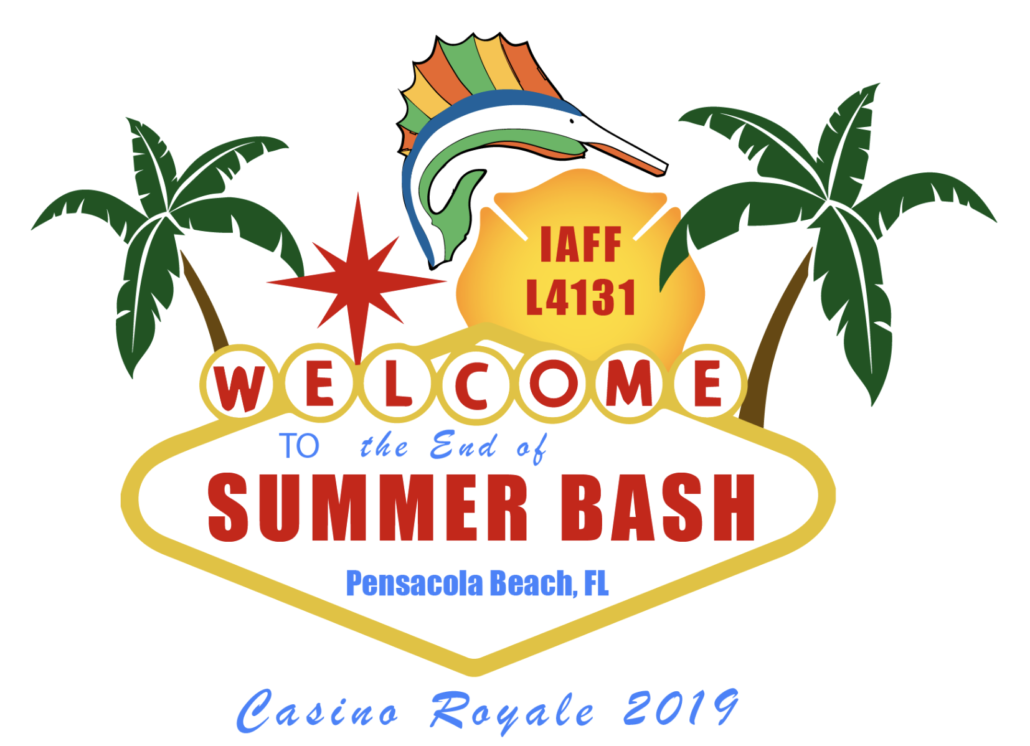 Plain and simple, an event for local firemen to get together and have a good time.
About this Event
This is a beach causal event (please no redneck riviera) so come dressed appropriately. We will have 2 cash bars as well as food (which is included in your ticket). This will be a casino royale on the beach, so come ready to throw down your best game on the tables. At the end of the night, prizes for the largest chip counts will be awarded. There will also be a raffle and other give aways. This is sure to be a fun night for all that attend. Block rooms are available by using the code FIR either online or by calling in. Hope to see you there!
This message is only visible to admins:
Unable to display Facebook posts
Local 4131 is home to 154 members of Escambia County Fire Rescue (ECFR) located in Pensacola, Floirda.
Escambia County covers 662 square miles and is the Western most County in Florida.  A resident population of nearly 400,000 people with an average annual tourist load of over 4,000,000 people. ECFR runs nearly 17,000 calls a year and provides everything from fire suppression to ocean rescue and non-transport ALS.