Local 4131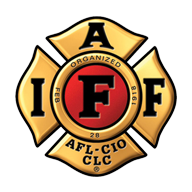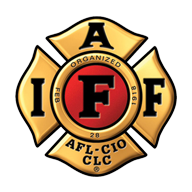 Local 4131 is home to 154 members of Escambia County Fire Rescue (ECFR) located in Pensacola, Florida.
Escambia County covers 662 square miles and is the Western most County in Florida.  A resident population of nearly 500,000 people with an average annual tourist load of over 2,000,000 people. ECFR runs nearly 18,000 calls a year and provides everything from fire suppression to ocean rescue and non-transport ALS.  We are the busiest firefighting fire department, per capita, in the State by nearly 26%.
L4131 members work a 24/48 shift, divided into two battalions, in 14 firehouses located from the center of the County to two barrier islands on the Gulf of Mexico.  There are 53 line personnel and two battalion chiefs on duty per day and a total of 157 frontline members.  We also staff one Monday through Friday 0700-1600 firehouse near the Alabama line in Century, Florida.  Most compaines are covered with four personnel led by one Lieutenant, but there are four companies staffed with only three personnel including the Lieutenant.
Our members staff 10 engines, one heavy rescue, three ladder trucks, one Haz Mat regional team (HM-1C), one USAR rescue team, six jet skis with support trucks, and four brush trucks.  Five of our companies provide ALS coverage.
We started career fire protection is Escambia County in 2000 with 36 personnel working Monday through Friday from 0700-1600 and have continued to grow every year to meet the needs of the citizens, and guests, we serve, and the County we protect.
CONTACT US
Mailing Address
6847 N 9th Ave, # 141
Pensacola, Florida 32504-9312